THE GEORGIA TILE SHOP SINCE 1997
 Leader in the home remodeling industry for over 25 years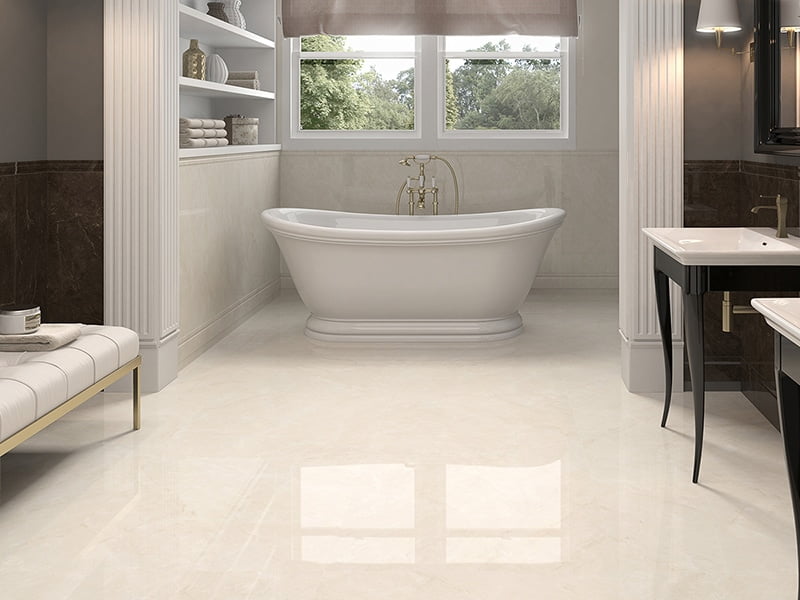 Browse our product selection to find inspiration,
and choose the options you want to view during your next appointment. Add your favorites in your wishlist, and share your selection with us!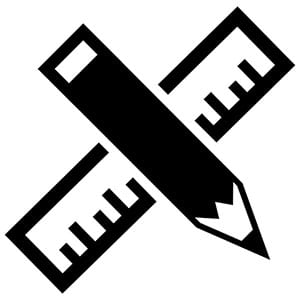 DESIGN SERVICE
We are remodeling specialists with an eye for Design! Visit our showroom for your new project!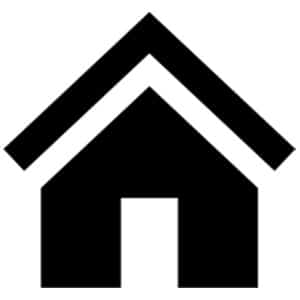 REMODELING SERVICE
Add beauty and value to your home! Custom tile immediately adds style and sophistication.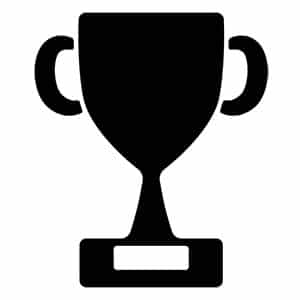 AWARDED TEAM
Year after year we are awarded the Consumers' Choice Award and Best Pick Report associations
You may be wondering why we chose this title – it's not to "catch the eye", but to describe what happens when a customer enters our tile stores for the first time! They describe their surprise in finding original and unique selections, and say that they always can find more than one option for every application.
We want to share with you what we most love about design, and we work every day to ensure you can find always new products such as porcelain and ceramic tiles, natural stones, stack stones, mosaics, countertops, cabinetry, light and plumbing fixtures.
Giovanni's Tile Design is a family owned and operated business that maintains low overhead and creates chic designs and high-quality tile installations. From small residences to celebrity homes, our projects feature an extraordinary attention to detail. We use our knowledge of the tile business and relationships with other craftsmen to provide you with the best service.
Our showroom is beautifully styled to provide you with all the inspirations you need for your next project. Each design consultation is exclusively tailored to meet your desires and budget. Our aim is to provide you with a truly one of a kind experience. In our Showroom, you'll be met with imported materials that are not available at typical flooring outlets. Not only do we retail gorgeous and affordable materials; we also have an extensive expertise to teach you how to care for and maintain the magnificence of your redesign.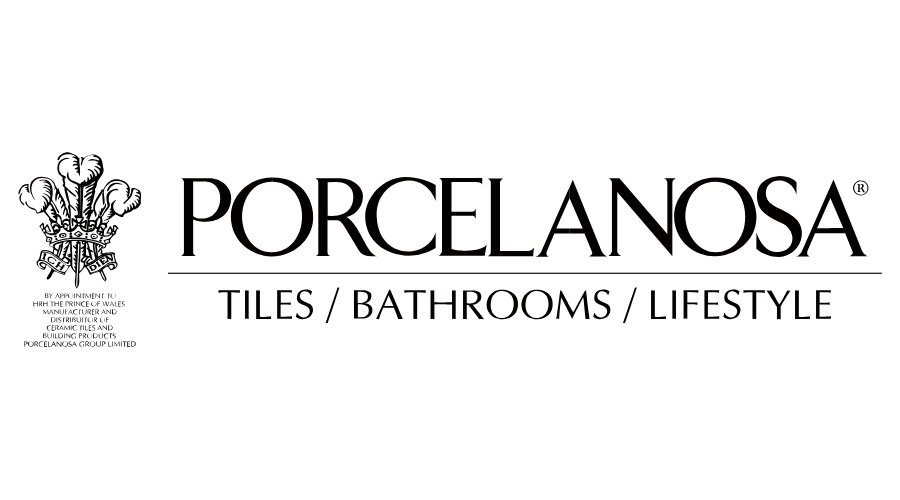 OUR PARTNERS
PORCELANOSA GROUP is today a major manufacturer in the Spanish and International market. They have consolidated their position on key values of Innovation, Quality, and Durability.
The company's high human capital, made up of nearly 5000 skilled professionals, is seen in trust by the company for its concern with stakeholders and the environment.
Find out more about Porcelanosa Group
FIND OUT MORE ABOUT ALL OUR PARTNERS