In order to limit the spread of COVID19, Giovanni's Tile Design's Showrooms are
OPEN BY APPOINTMENT ONLY.

Please call us at 678-461-7715 to schedule your showroom visit.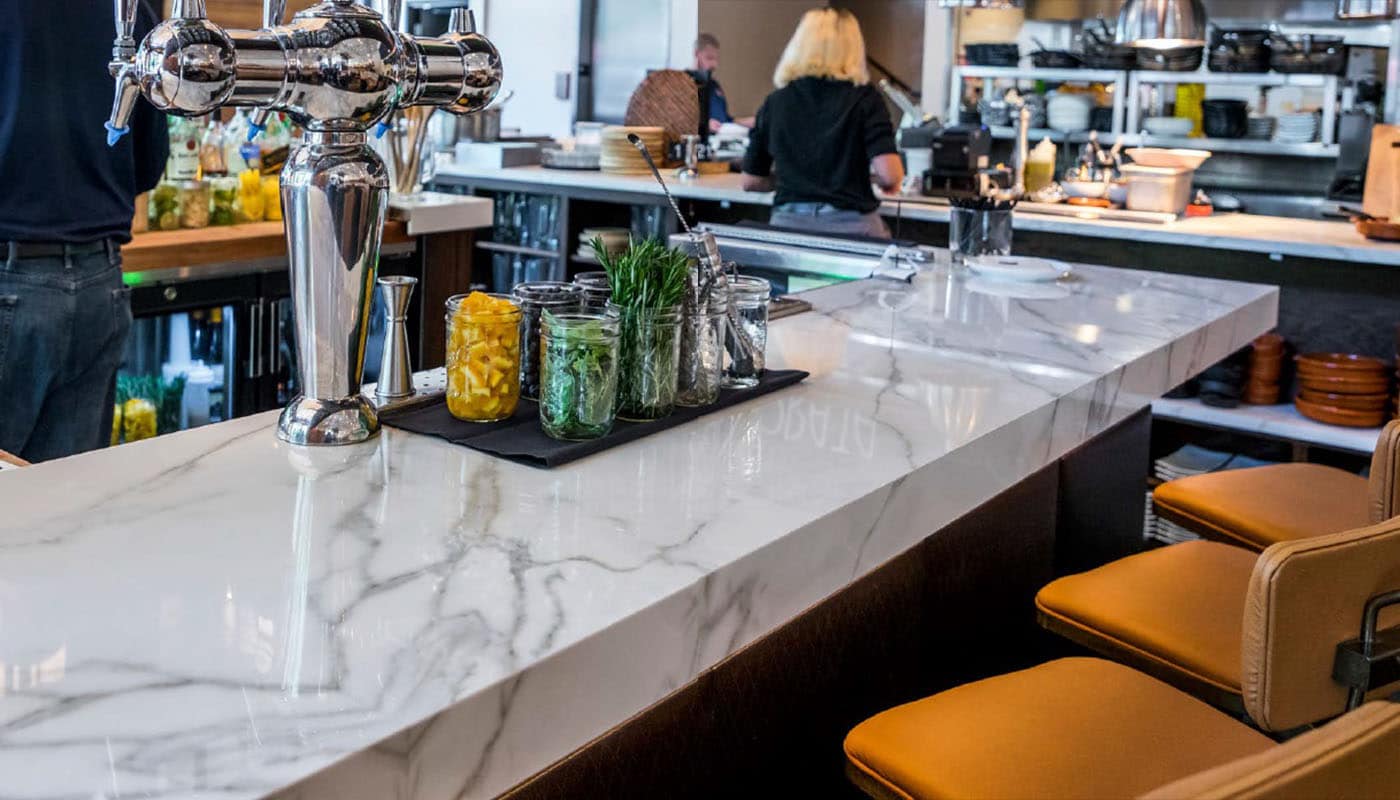 Discover the amazing properties of the large format stone, for a seamless pattern and a beautiful design in your home.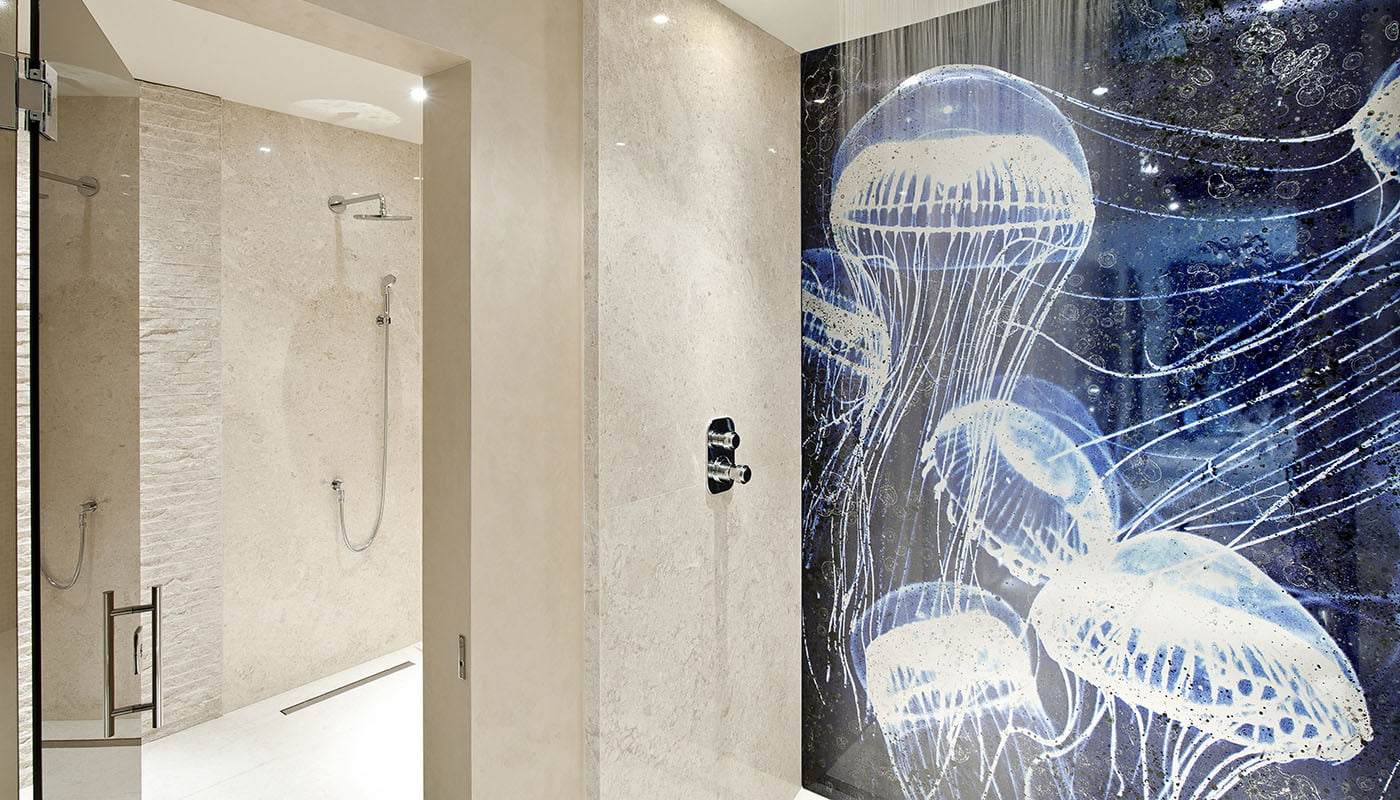 A work of art that can be exhibited and appreciated in any application, including wet areas and outside walls.