OPEN BY APPOINTMENT ONLY.
Please call us at 678-461-7715 to schedule your showroom visit.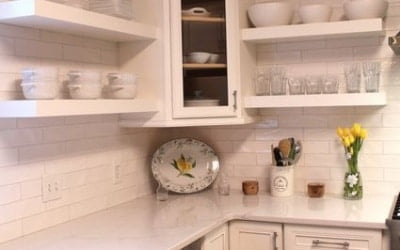 When it comes to storage space, it seems that no matter how big our kitchen, we always wish we had more. However, with a few tricks and maybe a little DIY, you can organize your current kitchen to get the most out of it! Organize your space inside your cabinets! 1....
read more