If you are planning to renew your house, why not make it unique by using mosaic tiles?
Adorning the house with mosaics is an ancient art that has been used for over 4000 years.
It originated in Mesopotamia, where colored stones and glass were used to decorate surfaces. It was then improved by the Greeks and took to a higher level by the Romans, who transformed them into real artwork, integrating stones and pebbles.
Ancient walls and floors from the Roman Empire artists can still be admired today around any archeological sites.
Today Mosaics are hugely different, but they can still enhance your home, creating unique designs.
What is a Mosaic Tile?
It is a design pattern with tiles of different materials, colors, and shapes. Still, they are generally smaller than 3" or 4" on the largest side.
The most popular patterns are square, mini brick, hexagon, penny round, arabesque, chevron, but there are many more to choose from. Different components are also extensive, but the most requested are glass, natural stones, and porcelain.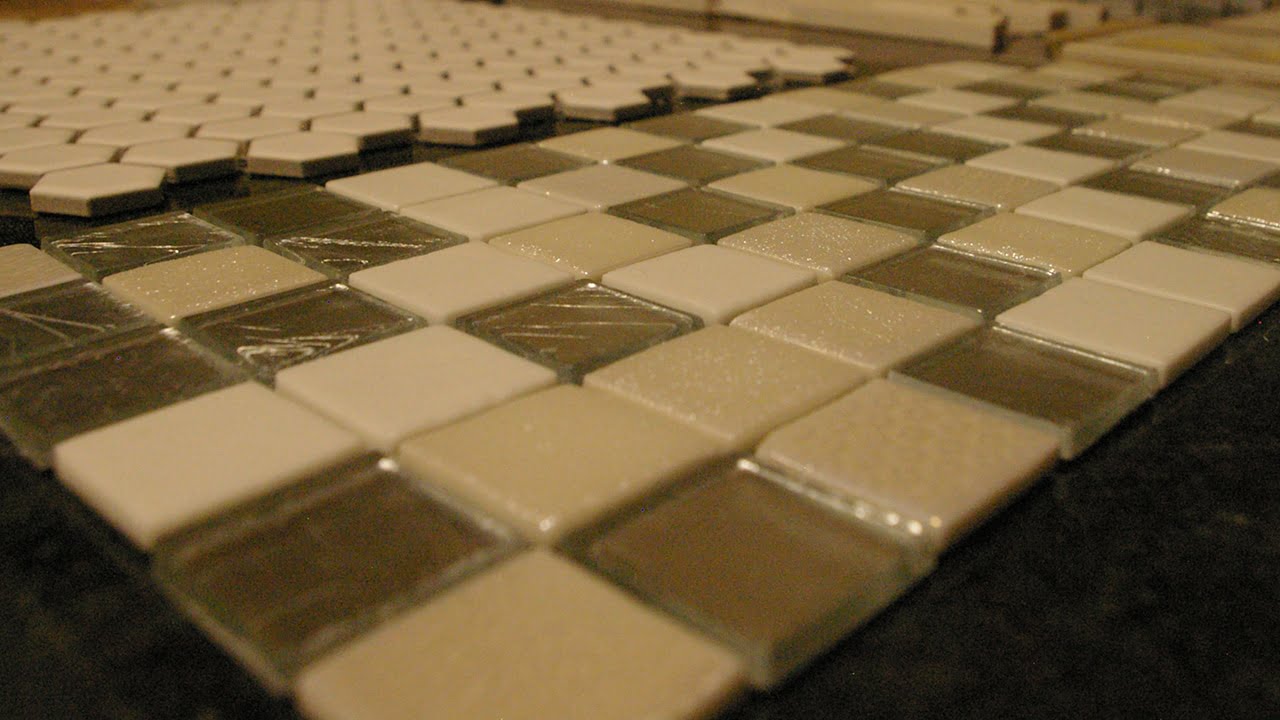 Although they are complicated to install, they are much easier to work than a large intarsio tile. As a matter of fact, mosaic tiles came on pre-attached mesh sheets, making them perfect for those curved or awkward wall shapes.
Their versatility makes them perfect for internal or external areas, bringing out that "wow factor" to any project.
Mosaic for Indoor Applications
Mosaic tiles in Kitchens
The possibilities here are endless.
You might want just a simple backsplash, or you can have a unique framed subject.
You can decorate the whole wall, create an exciting drawing, or just add one strip as an elegant design element.
If you have a kitchen island, then you might consider spicing it up with mosaic tiles, maybe the same one you used for your backsplash or wall.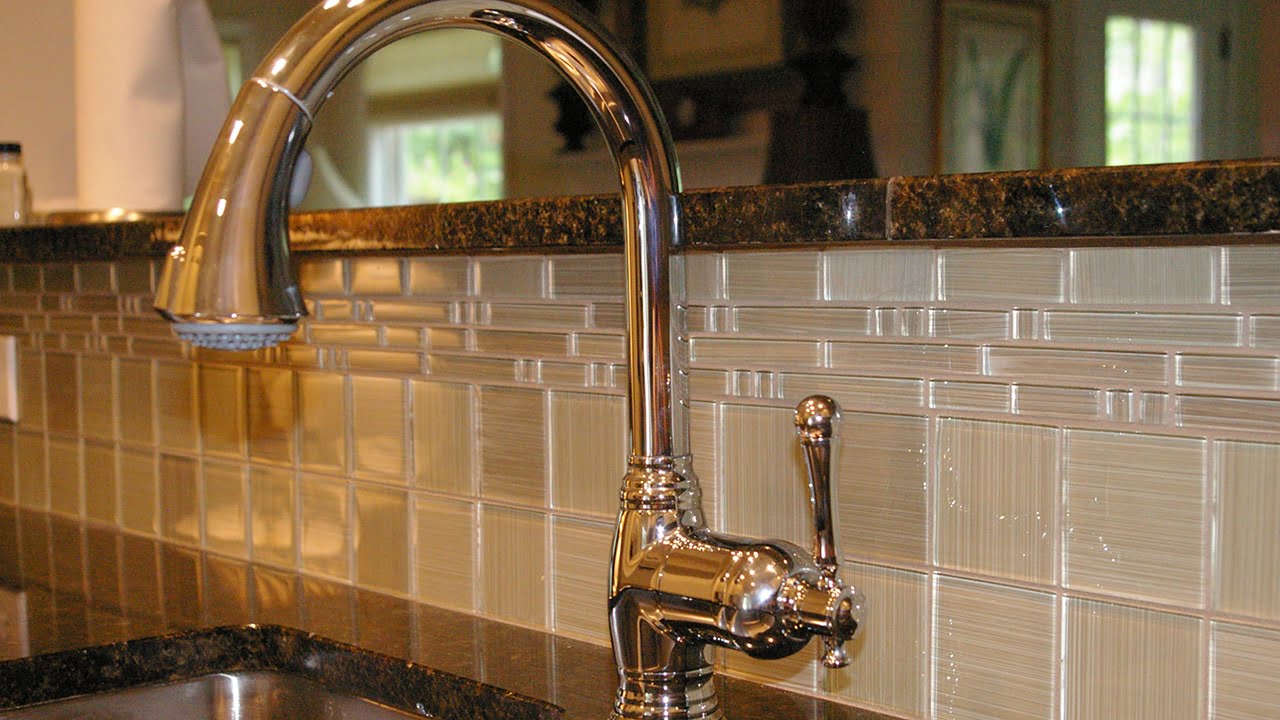 Mosaic tiles on Fireplaces
Give an elegant touch to your fireplace and turn it into a masterpiece for you and your guests.
You can choose from a variety of large and small mosaic tiles, made of any type of materials. They will all be perfect in such a space, to make it central and to bring some fun into the room.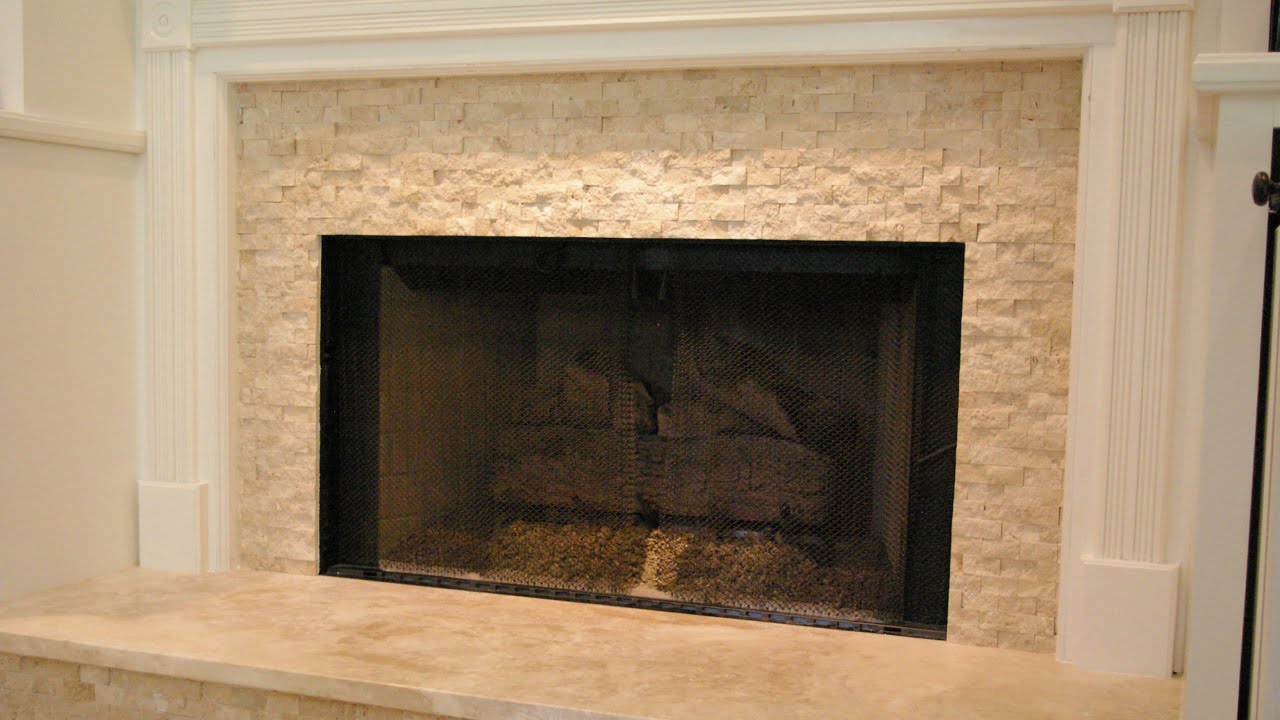 Mosaic tiles in Bathrooms
This is another room where the only limit is your imagination.
Bring timeless charm to it, having a whole wall in mosaic.
Other alternatives are having a decorative vertical or horizontal border, or decorating the backsplash of your sink.
Make modern patterns, and bring out a few details from areas in or around the sinks, the shower, or the bathtub.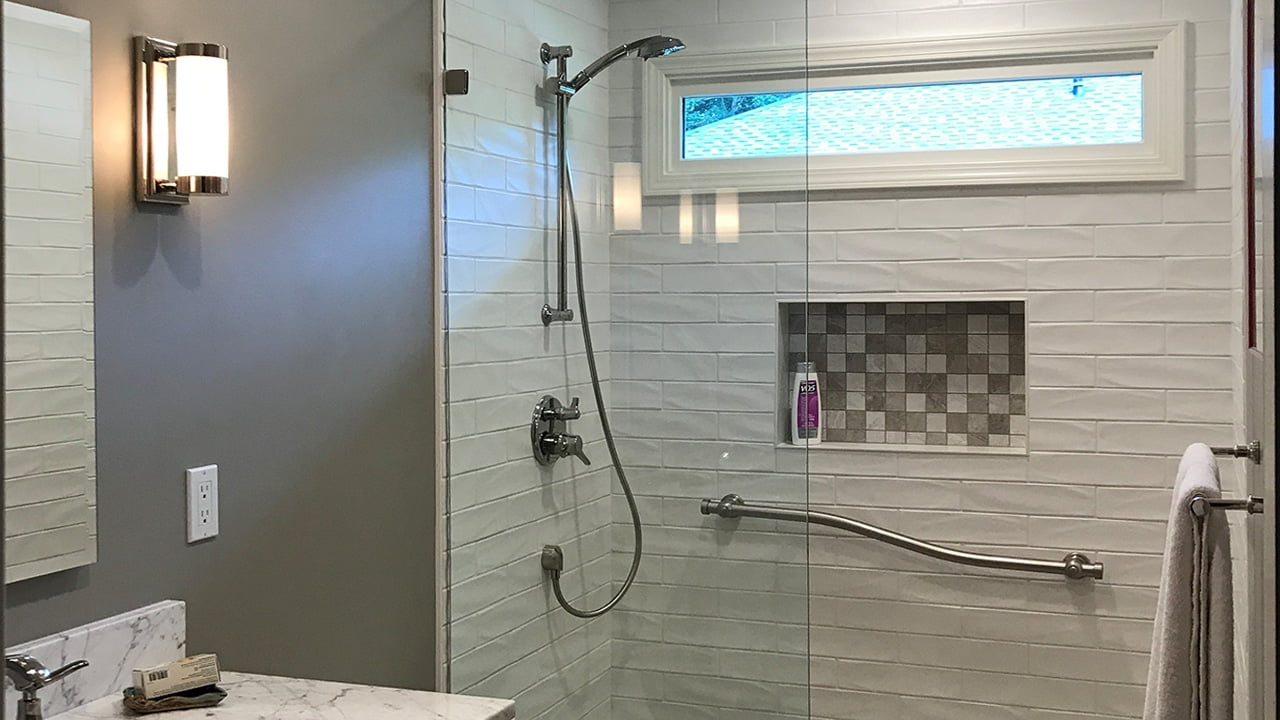 Mosaic tiles on Floors
Bathrooms or foyer floors are usually great to show off a mosaic. Still, different materials and patterns can give an exquisite touch to your outdoor area.
The patio or the path to the garden can turn into real work of art.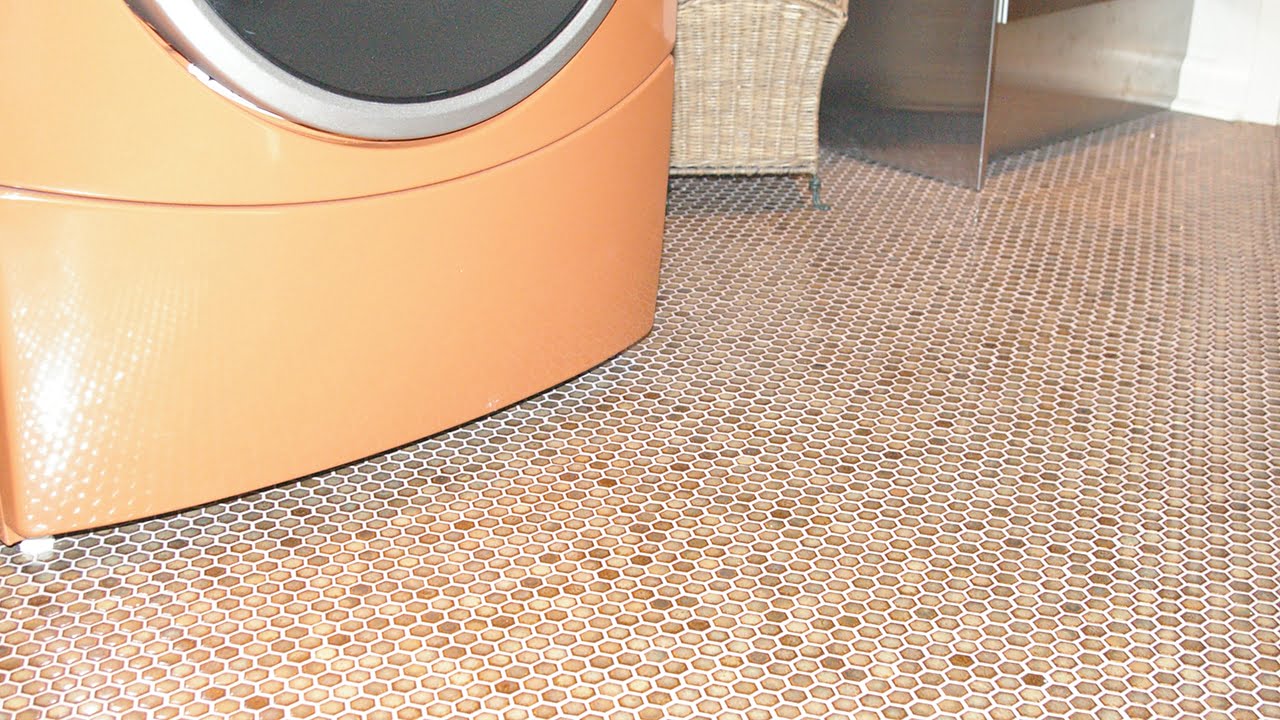 Mosaic for Outdoor Applications
Mosaic tiles for Seating Areas
It is quite unusual but with stunning effects.
Add some colorful cushions to give an ultimate exotic touch.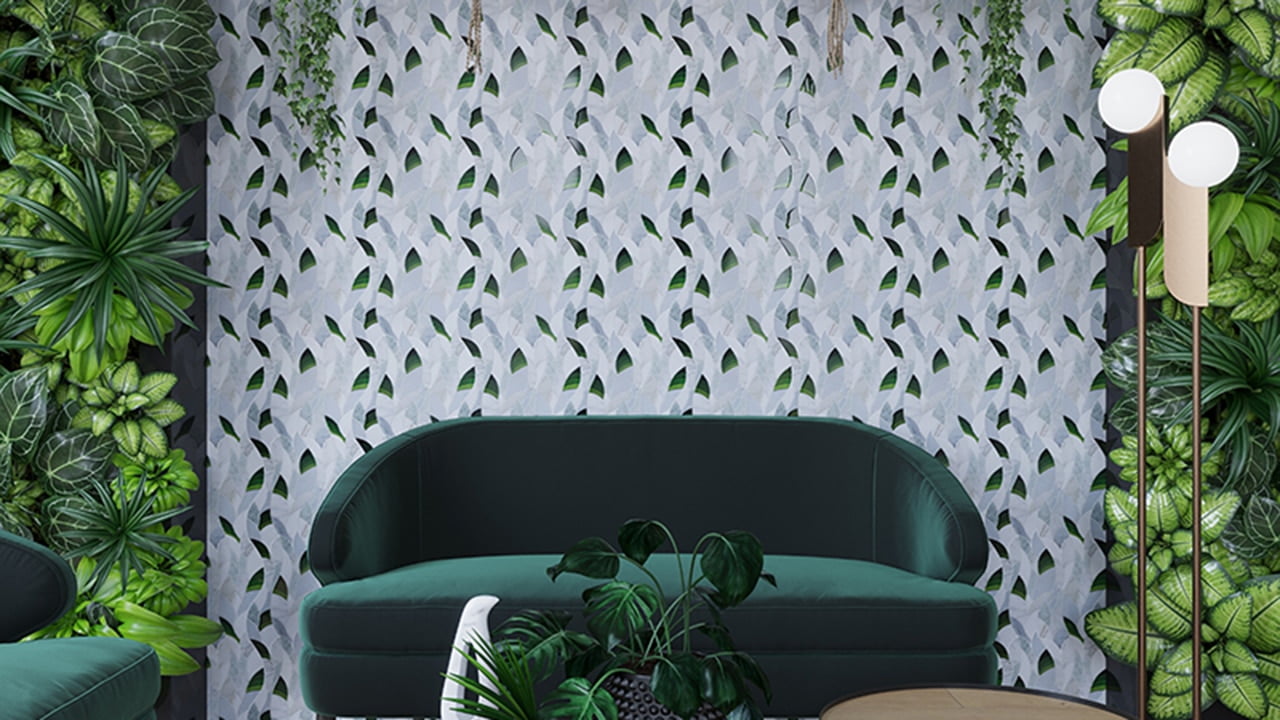 Mosaic tiles on Pathways
You can have an entire route or just part of it. Using elements that would recall nature around you would be ideal, but you can also shape them into a modern design.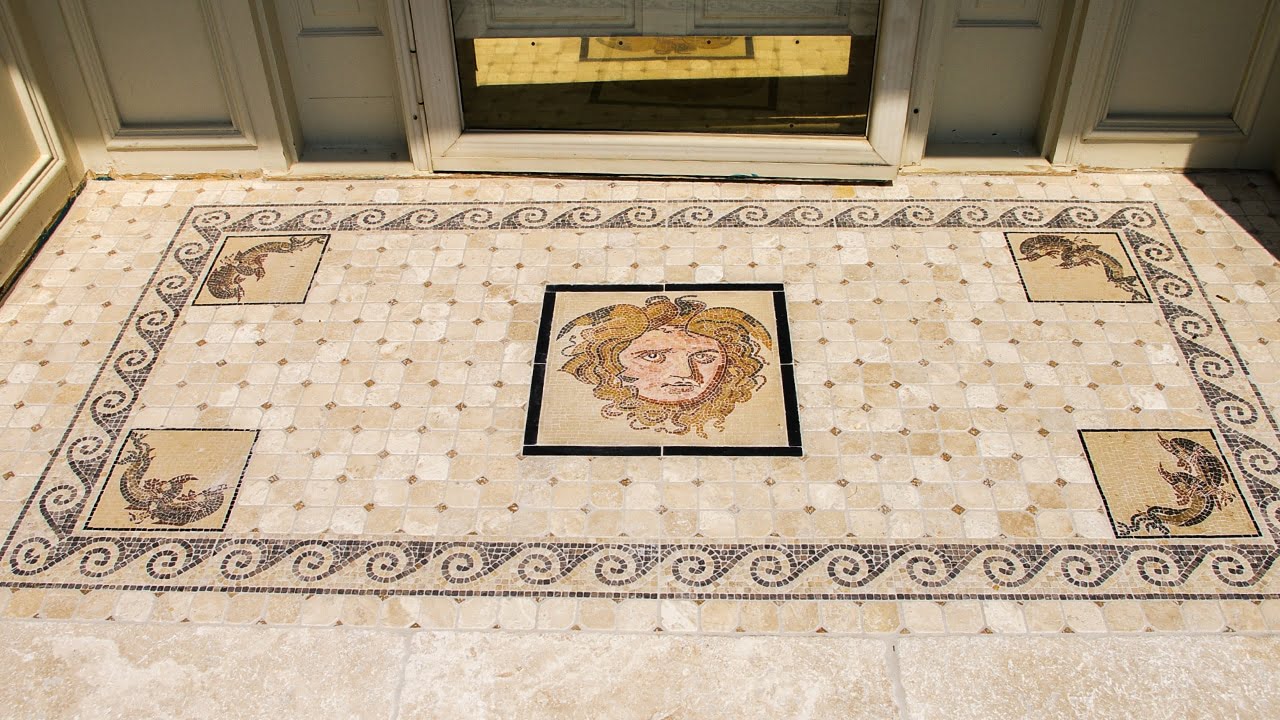 If you are looking for more inspiration, visit our gallery and discover new ideas on how to use mosaic tiles in your house!