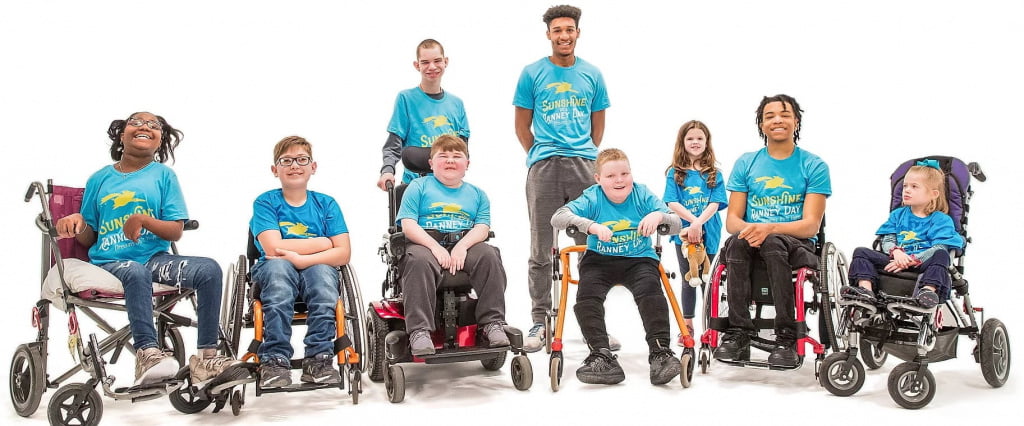 Sunshine on a Ranney Day is a nonprofit organization that renovates homes for children with special needs using top of the line construction and design.
Our GTD Team is proud to be one of the partners and donors who provide no-cost wheelchair accessible bathrooms.
Who is Sunshine on a Ranney Day
---
Founded in 2012 by Peter and Holly Ranney, this organization has helped countless of families with their makeover projects.
Their fisrt makover project was completed for the 11-year-old Mathew, who wanted to spend his last days in a military-themed bedroom.
This was just the first of many bathrooms, bedrooms and therapy rooms that have then been created for children in need.
Thanks to a strong partnership in the remodeling and decorating industry, Sunshine on a Ranney Day can count on organizations that offer materials and labor to complete these amazing projects.
Since 2015, Giovanni's Tile Design has donated their time and work to help this amazing Non-Profit organization complete many of their Dream Bathroom.
These special accessible bathrooms bring on the table all the special features the children need, together with a beautiful explosion of colors and design.
Project Gallery
See here all the Dream Projects completed by Sunshine on a Ranney Day.
View the project pictures, and read the story of these loving families who are now part of our enlarged family.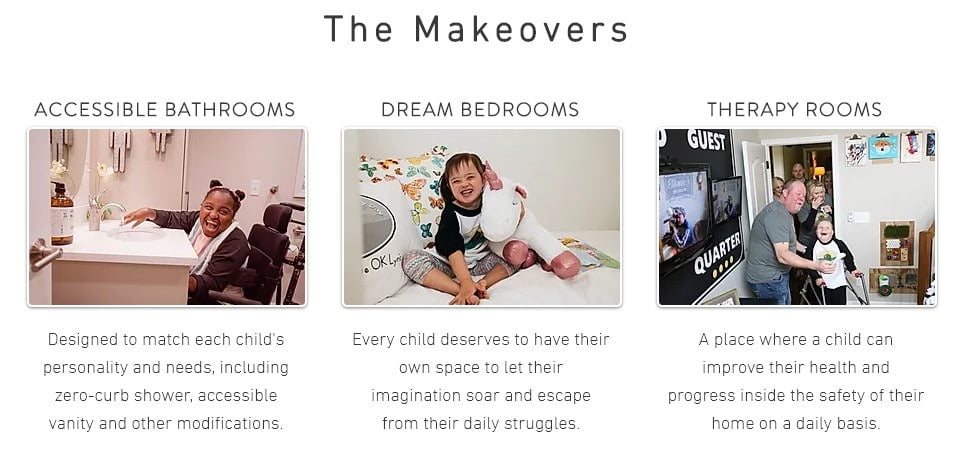 Your support is needed
If you want to help support this wonderful cause, you can donate through their website at https://www.sunshineonaranneyday.com/donate .
And if you want to help spread the word, check out their CURE-Shirt line.
https://fuzzypickletshirts.com/htbs/shop/home
Thank you to all the other partners in this great cause, we are honored to be part of such an incredible team!