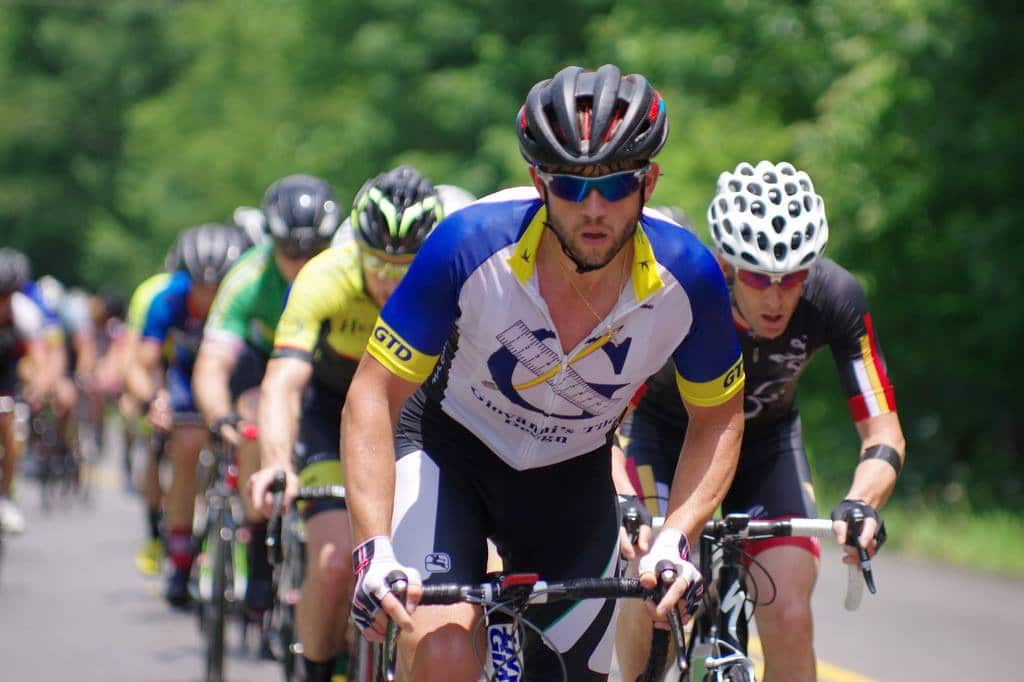 Giovanni's Tile Design is proud to sustain and sponsor this amazing Bicycle Racing Team.
It's more than a simple Amateur Sports Team, but we think of it as a group of friends who share the love for competitive rides in the middle of open spaces. They promote many activities to encourage youths to embrace a healthy lifestyle.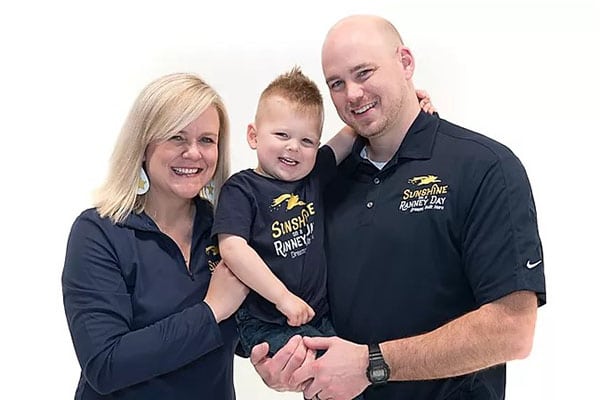 A non-profit organization that renovates homes for children with special needs using top of the line construction and design.
See here all the Dream Projects completed by Sunshine on a Ranney Day.
View the project pictures, and read the story of these loving families who are now part of our enlarged family.