Our Advanced Design Process
Remodeling your home should be easy, but most of all it should be a lot of fun! Instead, too often it happens that the process is just too overwhelming and stressful. Most of the times, we tell ourselves "never again" – but truth is, there always is a next project!
Our Team will work with you to all the necessary steps, assisting you through this journey of selecting all the materials, evaluating the design ideas and the application options. Read here about our process, get ready for your next home improvement project!
Visit Our Showroom
Create your Project with our Team
Think about all your options and get ideas, discuss order process and schedule.
Bring photo and plans of the job site, as well as inspirational pictures, to give our experts a better understanding of the exact project. Share with us idea folders, Houzz or Pinterest boards, and more… to help us lead you to the selection that is just right for you. Starting from a design that you've seen somewhere and that you like, our Design Team will help you navigate all the options available in our showrooms and will assist you in discovering that just perfect remodeling design for you!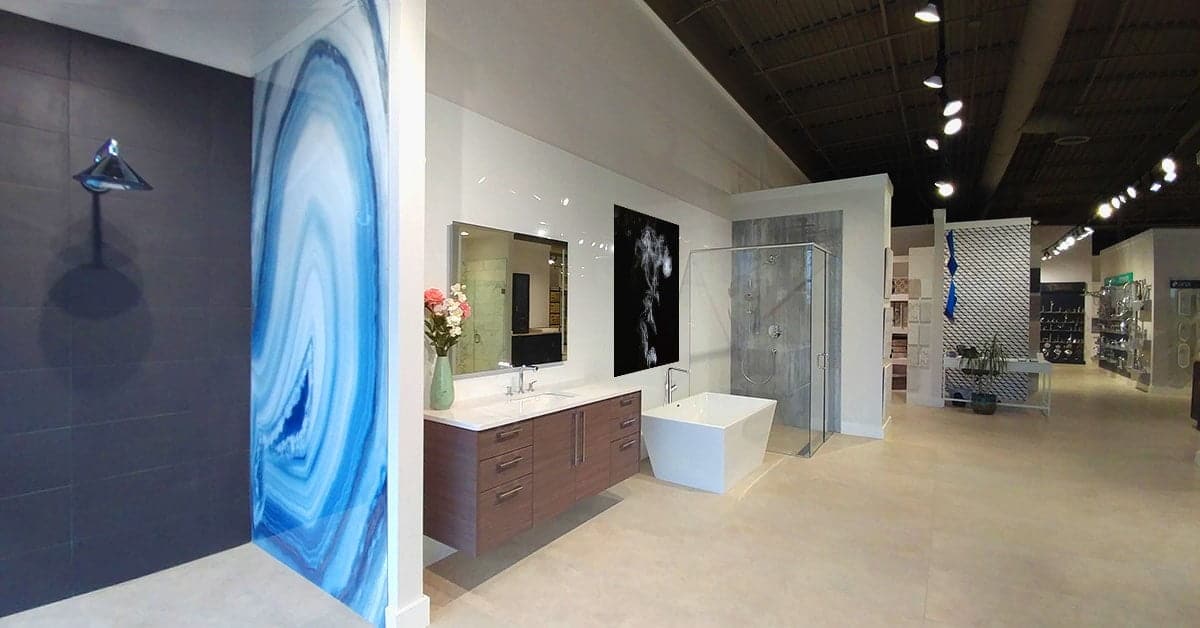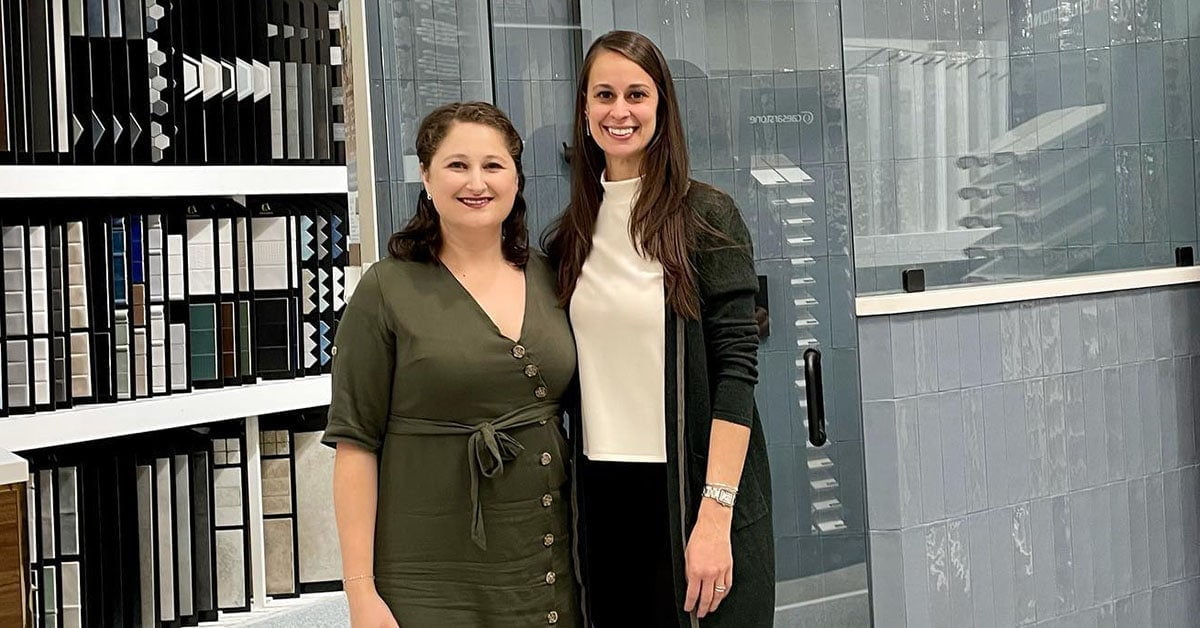 Project Consultation
Look Together at All the Details
Our Project Managers will discuss with you all the details and how to better achieve your dream project. Any aspect of the remodeling can be evaluated during the few appointments, to make sure nothing is left to the case. During the consultation, the Project Manager can visit the space to measure and collect all the information needed to prepare a final estimate. The designers will be available to help coordinating floor and wall coverings, as well as paint colors and chandeliers. There are so many aspects to consider in such a detailed remodeling process, the support from an expert will make everything a little easier!
Final Steps
Evaluate your Project
Once the materials have been selected, our specialists will create a complete proposal, keeping in mind any of the client's requirements. When working with your Contractor or Design Studio, our Team will coordinate with them to help the remodeling process be flawless. If required, we can create a 3D drawing of the final project, to preview the final design and help avoiding any last minute changes. Our 3D rendering design service is availalbe for any remodeling project, even when working directly with the homeowners. Completely custom designed in house, it will reflect every aspect discussed during the visits with the Team.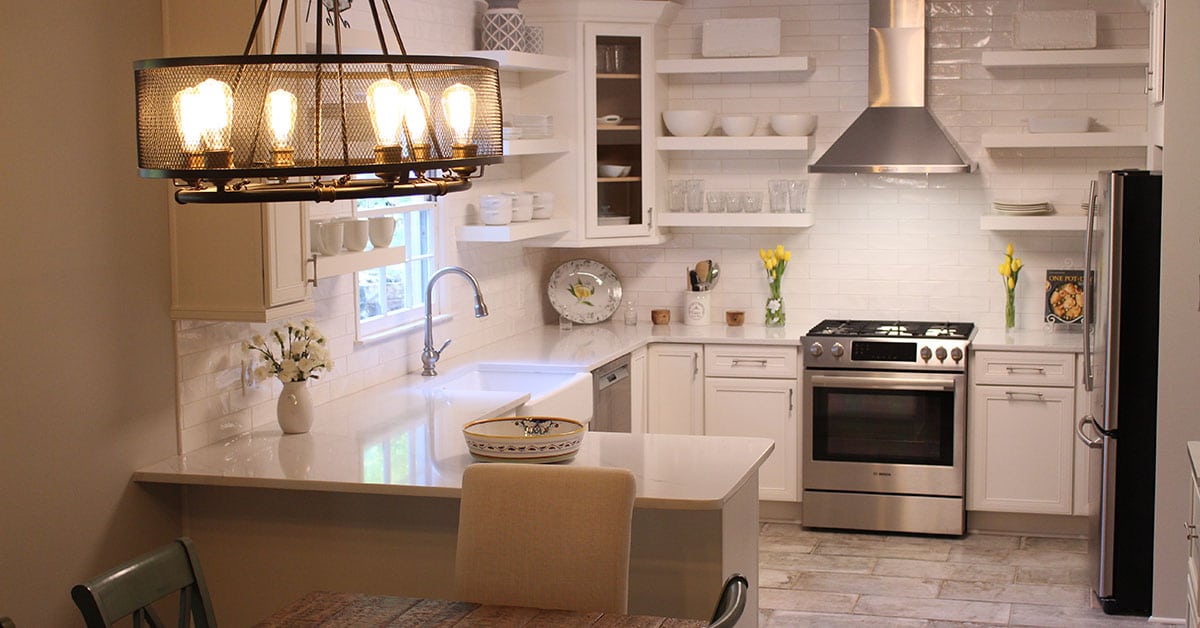 About us – Giovanni's Tile Design TEAM
Old world craftsmanship with the latest technology – our mission at Giovanni's Tile Design is to maintain a friendly and responsive relationship with our clients. A family owned and operated business, the GTD Team treats each home owner as part of the family. Every home remodel is unique and therefore we want to assure our clients are receiving the attention to detail they deserve. We strive to provide the utmost customer service satisfaction. Our goal is to make the home remodeling process easy and fun for you. Let us design your dream kitchen and bathroom. You will be pleased!
Contact one of our showroom to schedule a home visit with one of our technicians, who will discuss the space and the possible solutions with you in person.
Or visit one of our showrooms to meet our experienced designers and start viewing products, brainstorming ideas, and discovering how many options are available to you from the remodeling industry.