Kitchen Renovation in just a few steps
It's well known that we all wait all year long for Christmas to come and enjoy the company of our family and friends!
There is no better time in the year to prepare our home for receiving all or our guests and make it the most beautiful and cozy environment, where to spend great time together and create wonderful new memories to share.
And of course, it's also the best occasion to prepare our kitchen to welcome everybody in with a new and fresh look. A look that keeps it cozy and comfortable like it's always been, but that donate a small something of freshness and style we want to obtain.
Here below a few tips on how to achieve all of this, with just few steps.
1. CHOOSE YOUR COLORS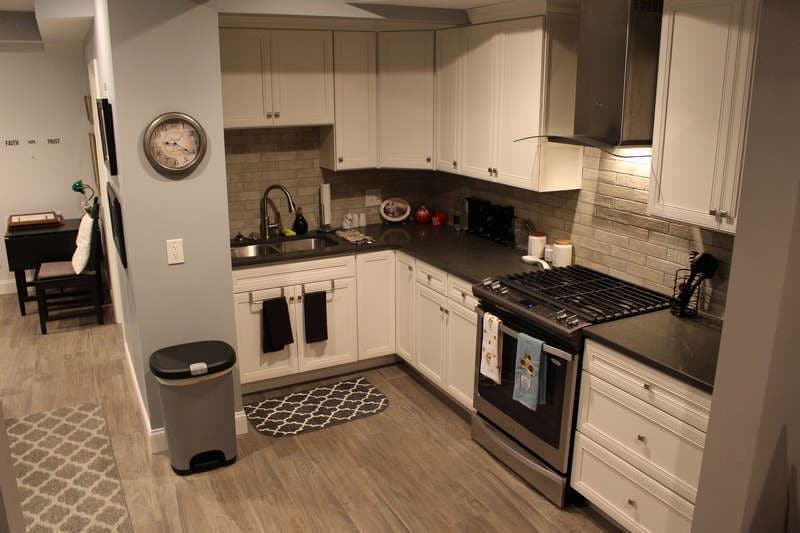 You can find the perfect color palettes online or in hardware stores, so you can select the color ranges that best match and make sure your design will be balance and pleasant to the eyes. When you decide which one you like the best, do your best to stick to it.
Changing them at half way will make it harder to achieve the result desired.
You will have plenty of options to add pops of colors here and there with accessories and decorations, like towels and curtains and other little elements of personal touch that will make the room more "Yours".
2. CHOOSE YOUR STYLE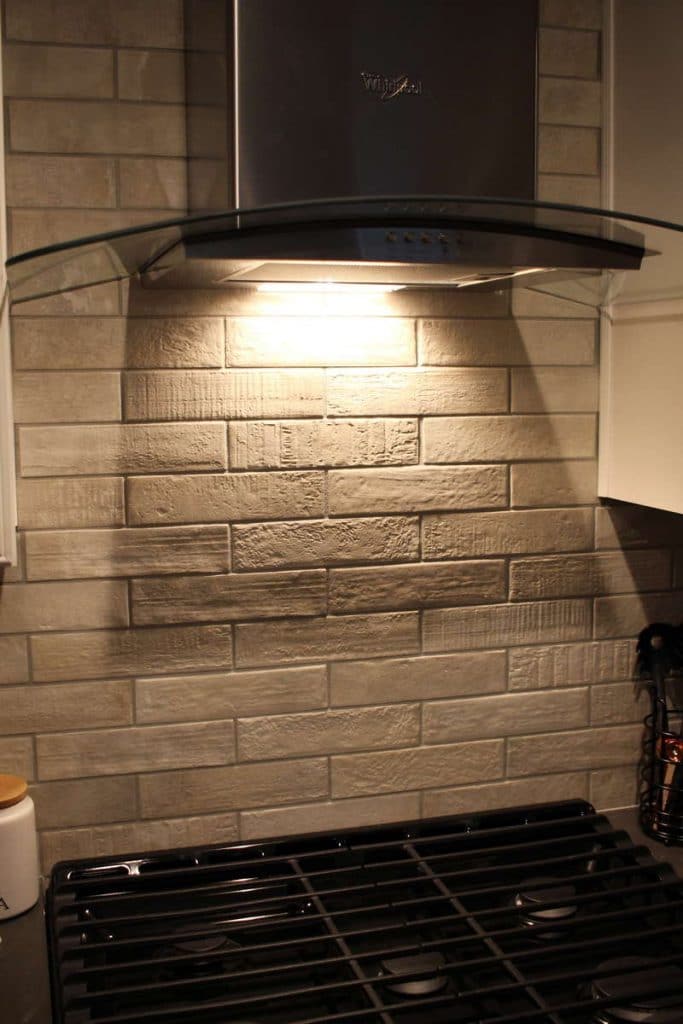 No one knows betther than you what is the style you like in your house.
But if you want to make changes without the risk of building something new that looks old, there are hundreds of websites, magazines, and designer showrooms that you can take inspiration from. Browse around, and when you find something you like then try to imagine it inside of your home. Would it look good? Or you just love it, but it would fight with your mahogany leather couch? Make sure any style elements you are combining together will look balanced and will fit with the other rooms. Once you've picked the right one, just go ahead and choose your materials!
3. CHOOSE YOUR MATERIAL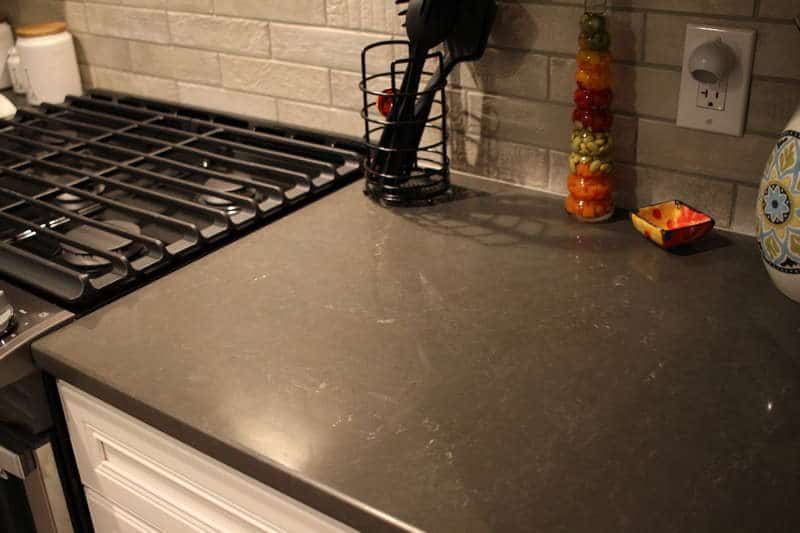 There are many materials nowadays that you can use in your renovation projects, you never know enough to know them all. Of course, looking at budget becomes a must during this step – but especially for a kitchen backsplash, it's never a huge deal.
Ask yourself a few questions:
How much will I have to work on keeping this surface clean?
What type of chemical resistance this material have?
What type of food or beverages or other house hold products will harm it?
Is there a specific maintenance routine that I need to follow in order to keep my surface in good shape?
Does it break easily? Is it possible to repair?
All these questions are just a few examples of what you need to consider while choosing the materials.
Make yourself a list of all your concerns, and find manufacturers instructions or visit a designer center or a tile/granite/cabinet store to receive help. Make sure you have all the answers you need before purchasing.
Get the best from your kitchen when you love it!
And you'll love it when you design it around yourself. Seek for suggestions, ideas, recommendations… but remember that no one can tell you what you like!
Merry Christmas Kitchen Renovation!