Hardwood or Laminate Floors: Which One is Right for You?
You need to do the flooring in your house, now it's the time to choose between laminate flooring or hardwood.
You love the natural and appealing, charming, and everlasting look of wood flooring, but you need to select the one that is just perfect for your house!
Better to choose a hard floor or a laminated one?
Let's look together at the pros and cons of these two beautiful flooring types.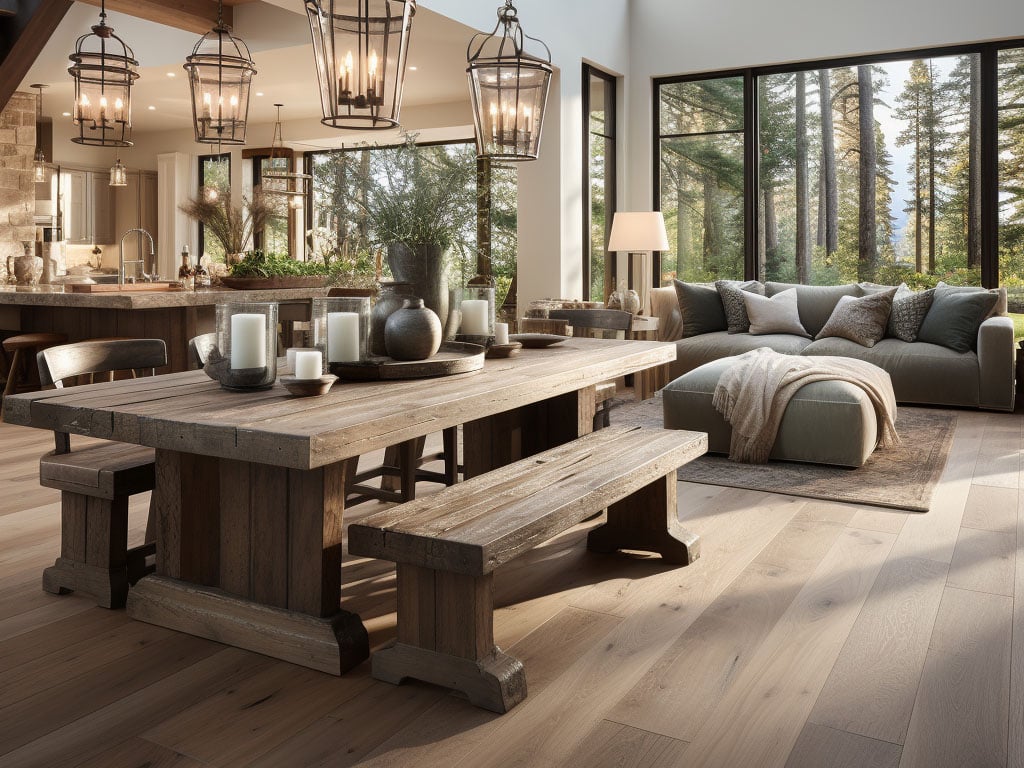 Pro & Cons of hardwood vs laminate flooring
Hardwood
Starting from the one that is often called the real deal.
When we talk about hardwood, we actually talk about natural solid hardwood cut from trees. The planks are usually thick up to ¾ of an inch, and then each type of wood will have a different color (from light brown to rich reddish-bronze) and unique grains and patterns. The boards are usually milled with a smooth top surface and tongue-and-groove edges that interlock to hold them together. Installation is done by blind-nailing the panels to the subfloor through the tongues along the edges of the boards.
Boards can be prefinished, giving you a manufacturer finish on each plank that won't require additional passages, or unfinished, so the floor will have to be stained and varnished once the installation is complete.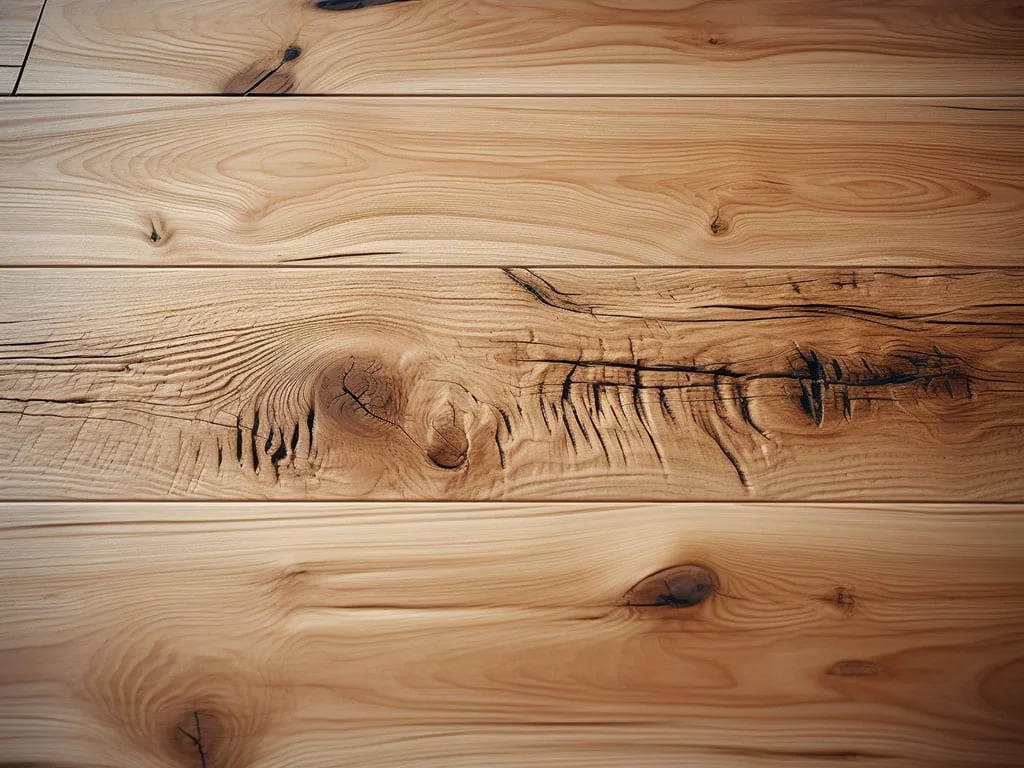 Installation
Hardwood floor installation is a job for professionals only. On top of excellent skills and knowledge, special tools are also required.
On top of this, professional sanding and finishing will be required if the floor is unfinished.
Cost
Depending on the chosen wood, a hardwood floor, including the installation, will cost on an average from $8 to $15 per square foot. However, keep in mind that the wood's durability will usually increase with the price. So, it could be a good investment in the long run as harder wood will require less maintenance during the years.
Maintenance and durability
A solid hardwood floor can last up to a lifetime, except on the event of a flood.
Also, it can be re-coated and re-finished periodically, depending on its state. Regular sealing is also recommended to increase its durability. It is also possible to re-sand it and re-finish it a few times, but this operation will be obviously thinning the planks down.
This type of flooring is best in less trafficked areas such as bedrooms or dining rooms. Furthermore, you need to keep in mind that this material might fade with sun exposure and does not perform well with moistures. So basements and bathrooms should be avoided.
Laminated
Laminate flooring is made of synthetic fiberboard material. It has a laminate finish; hence, it is much more affordable than hardwood, but not as long-lasting. Usually, it has four layers: a stabilizing layer, a layer of treated high-density fiberboard, a photographic pattern layer, and a transparent melamine resin layer. This last top layer will give excellent resistance to stains and scratches.
The photographic or design layer is printed to resemble wood, or sometimes also other materials, so this process will offer different finishes at similar prices.
Despite the many layers, laminated boards are relatively thin, between ¼ to ½ Inch, and they are produced with click-lock edges that snap in place to secure them together. Nails and glue are not required for the installation.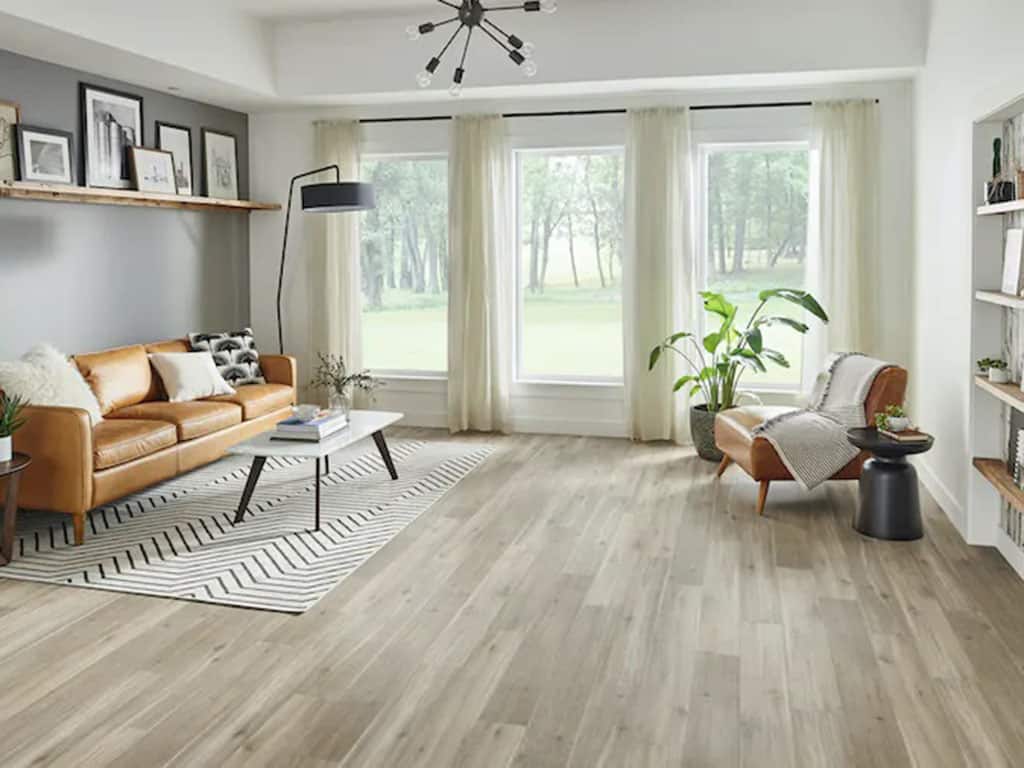 Installation
Laminate flooring is effortless to install, so an excellent pick for anyone who loves a bit of DIY. The planks click together at the edges, and there is no need for fasteners or glue since this flooring floats over a thin layer of foam underlayment. So whether you do it yourself or get it professionally done, the cost will be lower than hardwood.
Cost
A laminated floor is on a lower price range than hardwood. It usually goes from $5 to $10 by the square foot, including installation. Extra boards will be required in case some get damaged with time. The poorer the quality of the wood, the shorter their lifetime.
Maintenance and durability
Laminated flooring can last up to 10 years, or maybe up to 20 in less trafficked areas.
Although laminated is more resistant to heavy foot traffic, tear and wear from pets, and sunlight, it can be easily dented or damaged in the event of a fall of a heavy object.
As repairing is impossible, changing the damaged board is the only solution. Sometimes, it might be required to change more than one.
Just like natural wood, a laminated floor cannot stand too much moisture or too much water.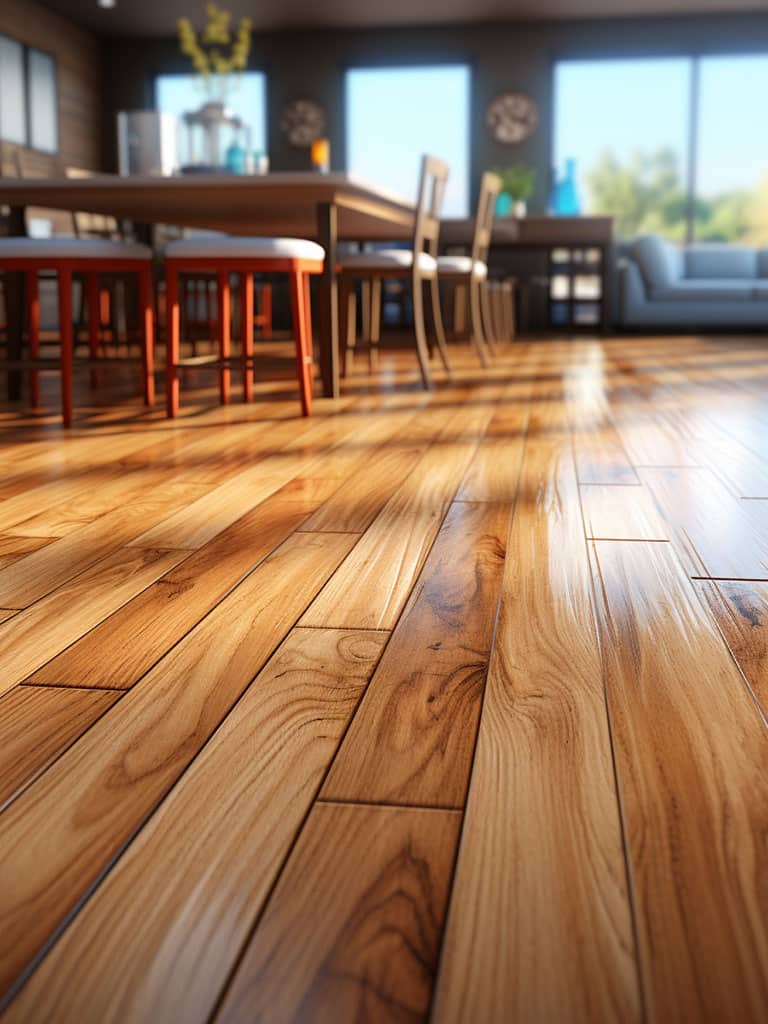 Hardwood and laminate floors both have their good and bad points, and coming up with a decision might not be easy.
Weight pros and cons of both of them, according also to your lifestyle and we do hope this little guide will help you reach the best decision for you.